QuickFun® is a great standalone snackable gaming product, but it also exists as an embed version for our partners. Introducing now: QuickFun® as a category!
Inspired by modern TikTok-like usage of media, QuickFun® offers a fun-packed gaming experience suited for short-form consumers. It delivers tailored features focusing on discovery, re-playability & retention.
OTT gaming services that offer broader genres can benefit from a dedicated version of our product, optimized to be integrated as a part of their interface.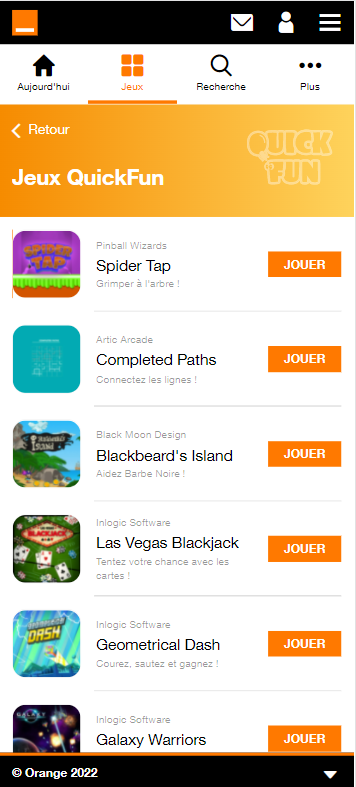 It enables a new type of consumption, for modern audiences, that boosts instant usage, and which is complementary with the offering of traditional subscription stores.
The service has been approved by Telecom Operators in multiple countries: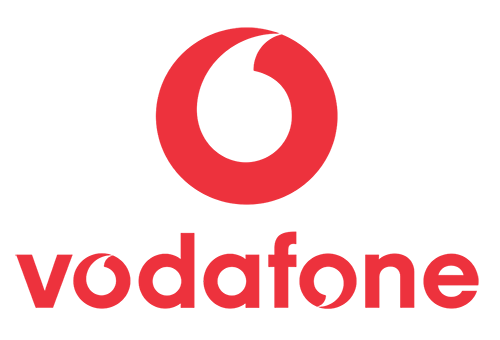 – SPAIN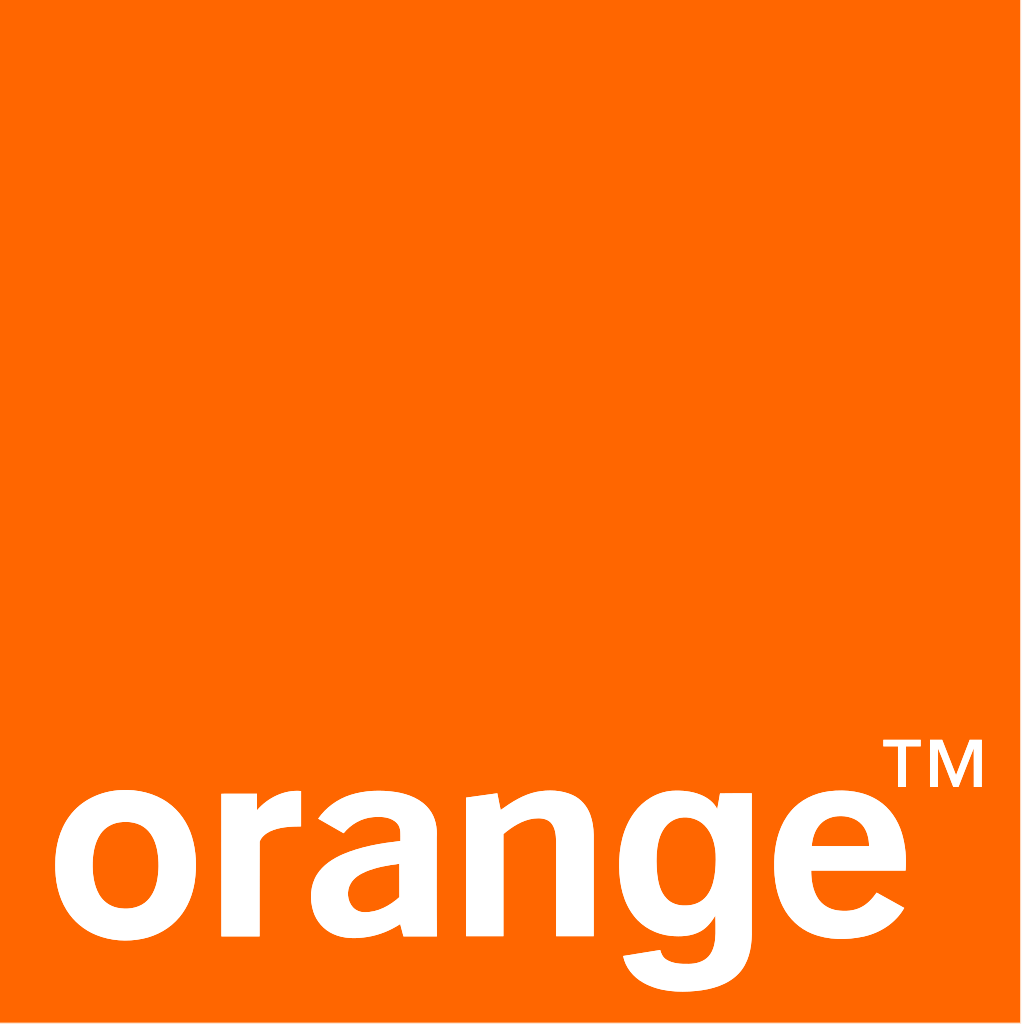 – FRANCE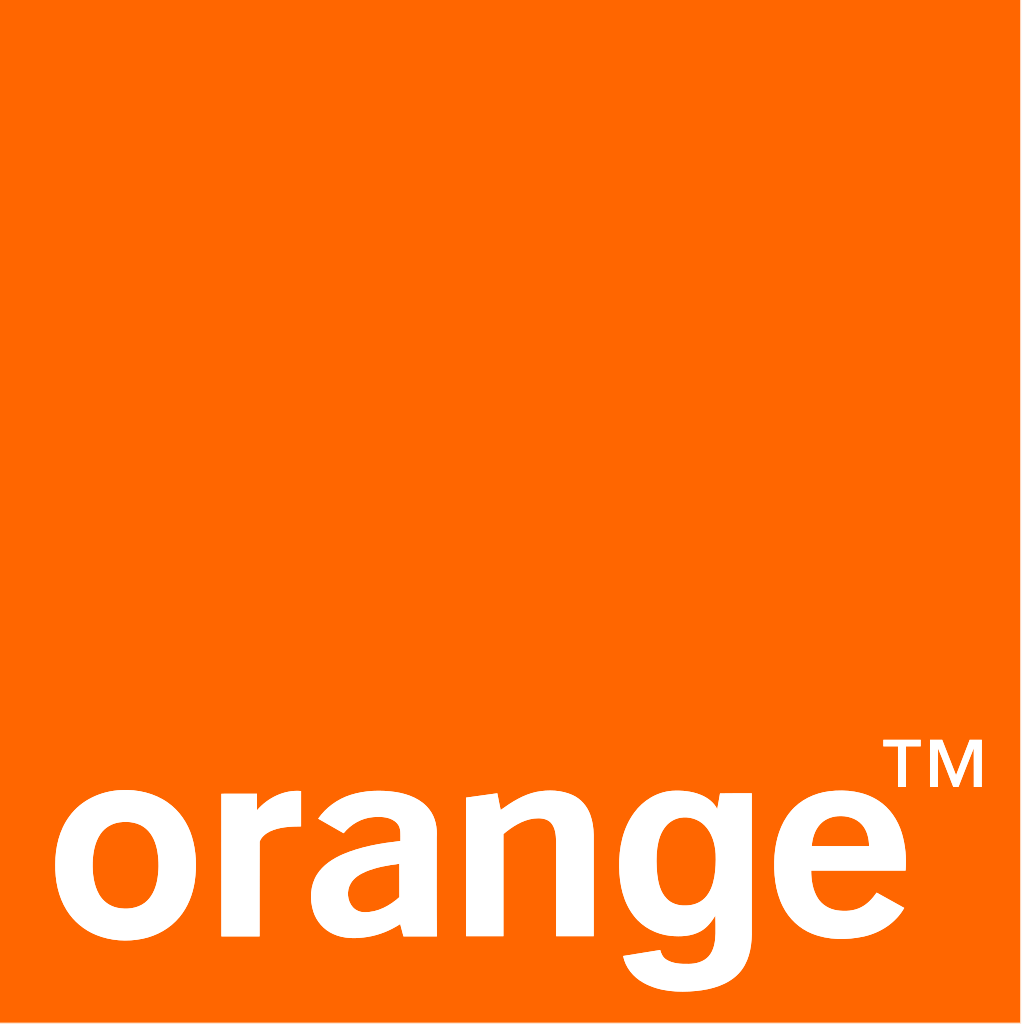 – SPAIN